Facility introduction of Project for Nurturing Next-generation Researchers
Female-only Lounge
This lounge is installed as interchange space, learning space of the female students and faculty members . In addition, employment information magazines for females are placed. Male students and faculty members are not allowed to enter!
The Female-only lounge on the second floor of the Synthetic Research Office was established to provide a space for studying, mutual exchange, reading employment information magazines and other activities by females.
【 Use Hours 】
Weekdays: 9:00 – 20:00 (closed on Sat., Sun. and national holidays)

【 Precautions for use 】
・ Take your garbage home with you.
・ After using the electric kettle, empty the water and unplug the kettle.
・ After using LAN cables, please put them away properly to avoid the risk of them getting caught in your legs and causing you to fall.
・ Do not leave private items in the lounge.
・ Maintain cleanliness and keep the lounge comfortable.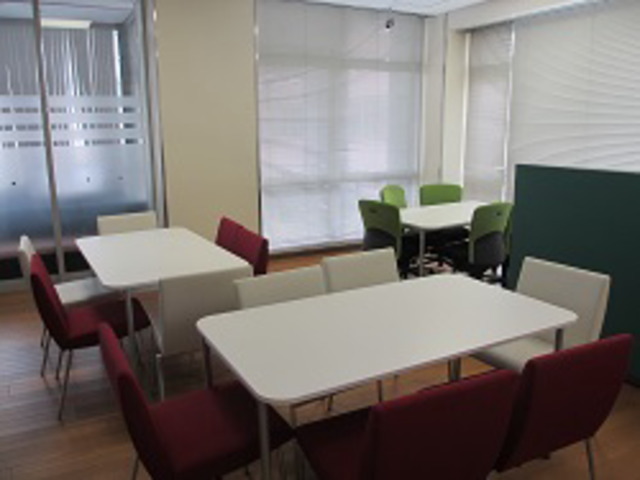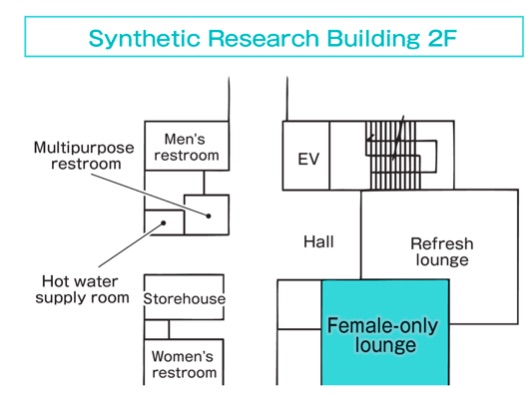 Multi-purpose Toilet
This is the approximate location of a multi-purpose toilet.
Diaper changing table(Baby Seat)        
New!
On November 20, 2020, a diaper changing station was installed in the multipurpose restroom on the second floor of the library building.
This is the first time that diaper changing baby seats have been installed in the university's 270 restrooms.
If you need to change the diapers of a small child, please use these seats.
Room for Relaxation and/or Childcare 【Female-only】
Room 707 on the 7th floor of the General Research Building is used as a Work-Life Balance Counseling Room of the Office for Diversity Research Environment Promotion.
When this room is not being used as a consultation room, it can be used as a Female-only temporary break room and childcare break room.

If you wish to use this service, please contact the University's office for Gender Equality (ext. 9911).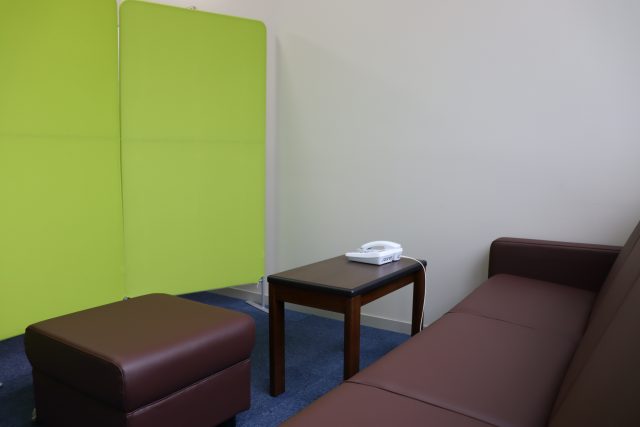 Niigata Prefectural Omoiyari Parking System
Niigata Prefecture has a "Niigata Prefectural Omoiyari Parking System" that provides handicapped people, elderly people, expecting and/or nursing mothers, and others who have difficulty walking or need assistance in walking with the use of parking spaces in shopping malls and other facilities for the handicapped to make appropriate use of the spaces.
You can use the parking lots of cooperating facilities that display a "sympathetic parking" sticker. If you often travel by car, you should consider applying for a parking lot permit (from the seventh month of pregnancy (depending on your health condition, you can apply for a permit earlier) until 18 months after giving birth).

Nagaoka University of Technology also has parking spaces available that are registered with the Niigata Prefecture Omoiyari Parking System. Please use it.